Sleep soundly with SleepyCat

10 Year Warranty
For all our mattresses only - The Ultima, The Original, The Hybrid Latex, and the Baby Mattress

1 Year Warranty
Applicable on All Beds, All Bedding, All Pillows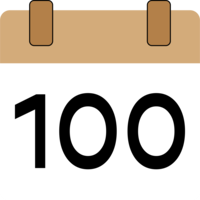 100-Nights Trial
On all our mattresses - The Ultima, The Original and The Hybrid Latex

No Cost Emi
Pay zero interest with our flexible financing options

Free Shipping
Now delivering across India. We serivce 30,000 + pin codes
Do men sleep better?
November 8, 2021 | Written by SleepyCat Team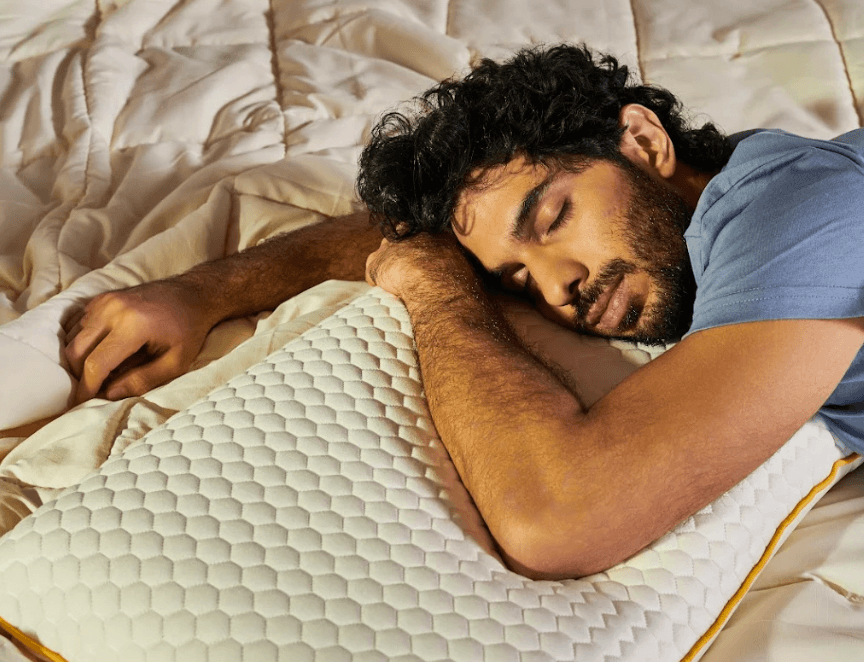 Several studies have found that men have an easier time falling asleep, so what is it that makes it such a snap for them? Do they not have a mental checklist they're going through for the next day or all the unfinished tasks of the current day, or is it simply biological? Do men just sleep better?
For the most part, men and women have similar sleep needs. Any adult typically needs 7 to 9 hours of shut-eye. It helps our brains recharge, the rest of our systems reboot, and gear up for the next day. While all adults have nearly identical sleep needs, our sleep habits can differ based on gender.
How do men sleep?
Later to bed:
On average, men tend to go to sleep later and wake up later. The 24 hour internal body cycle, aka the circadian rhythm is longer by a few minutes for men. It's why on average, men go to bed and wake up later.
Shorter naps: 
A Canadian study showed that men tend to sleep for 11 minutes less than women do. Keeping the shorter quantity of sleep aside,  men have a better quality of sleep. They often wake up feeling more refreshed and relaxed after waking up, with their sleep helping their brain restore and feel ready for the next day.
No battles to sleep:
Men do not have a tough time falling asleep. Studies have shown that men have lower chances of being diagnosed with anxiety and depression, along with insomnia. It makes them less prone to ruminating on the day's or the next day's activities. Men do tend to be diagnosed with sleep apnea at a higher percentage.
So, do men sleep better? 
Short answer: Yes.
Men have an easier time falling asleep, and staying asleep. While women may sleep for a longer period of time, men have better sleep quality and feel more refreshed when they wake up in the morning.
Long answer: There isn't a definitive answer.
While gender is a factor to consider, sleep differs on a more individual level as well. Your personal experience with sleep could differ from the answers that average studies give us.