Sleep soundly with SleepyCat

10 Year Warranty
For all our mattresses only - The Ultima, The Original, The Hybrid Latex, and the Baby Mattress

1 Year Warranty
Applicable on All Beds, All Bedding, All Pillows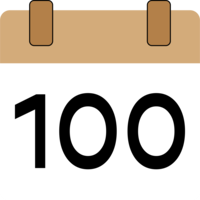 100-Nights Trial
On all our mattresses - The Ultima, The Original and The Hybrid Latex

No Cost Emi
Pay zero interest with our flexible financing options

Free Shipping
Now delivering across India. We serivce 30,000 + pin codes
Online vs. In-Store: Where Should Your New Mattress Come From?
August 20, 2021 | Written by SleepyCat Team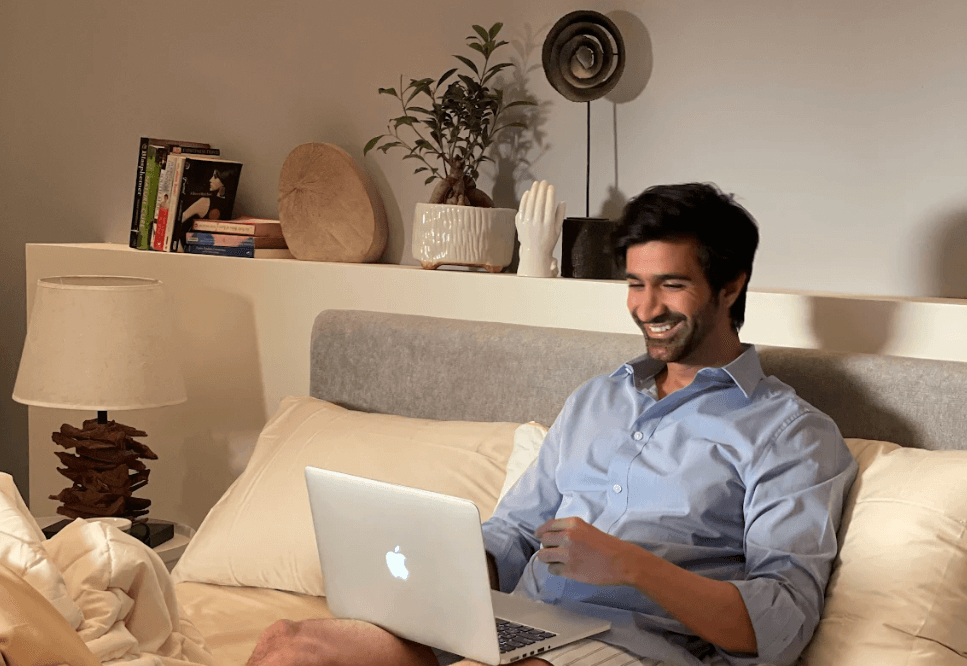 Whether you've been reading about the benefits of memory foam mattresses and want to try them out for yourself, or if you want to simply replace your existing mattresses because it's about time, it is always a great idea to opt for online mattress shopping in India. Bear with us as we elaborate on why.
Whether it was the COVID-19 pandemic of 2020 that forever changed consumer behaviour or the natural progression and growth of the e-commerce sector, it is a fact that online shopping has gained a lot of traction in recent times.
The Best Place to Buy a Mattress is Now Online!
Unless you have been hiding under a rock or on a digital sabbatical, you would have noticed how more and more people you know prefer online mattress stores. How did this shift come about?
Traditionally, it always seems like a good idea to test out the benefits of the latest memory foam mattress or any other mattress that you prefer at a store first. You can sit on it, jump on it (or whatever you think helps test the mattress), but the fact remains that many still tend to get it wrong even after that.
Call it common sense or the result of several studies, but it is hardly possible for one to be able to decide which mattress is perfect for them by simply trying it out in a showroom for 5 mins. If you want a proper, bona fide trial to experience the actual benefits then the best place to buy a mattress is online and the one that offers a sleep trial for their products.
Speaking of which, do you know about the 100-day trial on SleepyCat mattresses? Well, now you do!
In a way, online mattress shopping in India offers you the perfect opportunity to actually test out a mattress, before you have to decide whether you like the mattress or not.
The Savings That Come with Online Mattress Shopping in India
Do you know what happens when an online store does not have to worry about a brick-and-mortar showroom? They can cut down on numerous operational and overhead costs, and that price benefit can then be passed along in the form of discounts and offers to their customers. Another reason why the best place to buy a mattress is now online is the numerous deals you can easily find while buying a new mattress.
At SleepyCat, we have a knack to make your online mattress shopping fruitful – just compare SleepyCat mattresses and you'll see what we are talking about.
As forward advice, always think about what you need; whether it is the cocooning comfort of memory foam, the agility of a spring mattress, or the constant support of an orthopaedic mattress – after which you can easily find the perfect mattress online.
"The prelude to a good sleep shouldn't be about the sleepless nights spent in finding the right mattress."
There, we said it.