Sleep soundly with SleepyCat

10 Year Warranty
For all our mattresses only - The Ultima, The Original, The Hybrid Latex, and the Baby Mattress

1 Year Warranty
Applicable on All Beds, All Bedding, All Pillows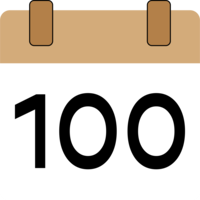 100-Nights Trial
On all our mattresses - The Ultima, The Original and The Hybrid Latex

No Cost Emi
Pay zero interest with our flexible financing options

Free Shipping
Now delivering across India. We serivce 30,000 + pin codes
How Does Music Help Children Sleep Better
February 13, 2023 | Written by SleepyCat Team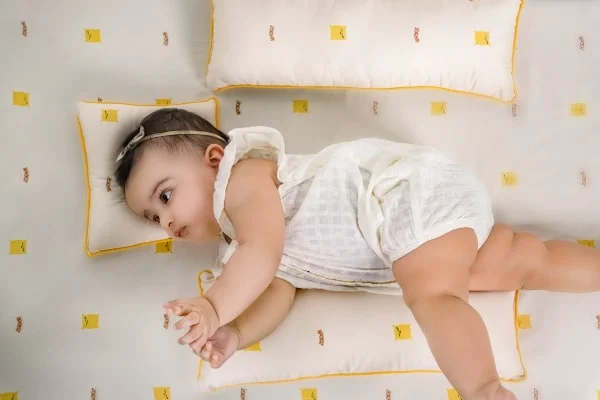 From those cute yawns, drowsy eyes, anxious crying and more, bedtimes are as eventful for babies as they are for new parents. As a parent too, you can only rest when your baby does! Sometimes though, no amount of cradling, pillows, and hushing can prove enough for that peaceful slumber your baby needs. But the question is – have you tried to take the help of music to help your child sleep better? 
From lullabies to classical tunes, music has been scientifically proven to help babies sleep better.
Read more to learn 4 ways music can help your child's sleep quality.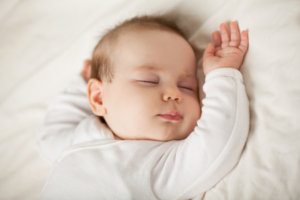 They'll sleep for longer 
Babies often keep going from light sleep to deep sleep through the night. Some slow music can help drown out distractions and noises, and help them fall back into deep sleep faster. After you've placed your baby in their crib bedding sets, with bolster pillows around, playing soft, soothing sleep music can help your child not just fall asleep but also stay asleep for longer.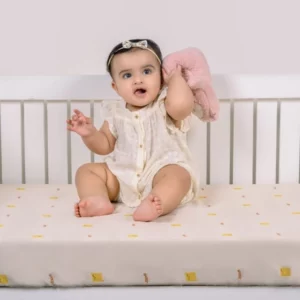 2. They'll be smarter 
Music has been known to help brain development for children, right from the womb! While pre-birth, music can help the baby relax, and give a soothing effect, while growing up, it can help a child develop language and emotional skills.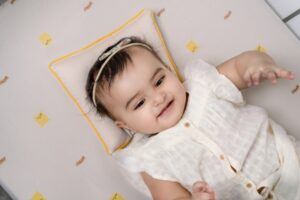 3. They'll be calmer 
Music is known to evoke emotions, so slow, soft music or lullabies can help your baby (and you) wind down and be ready for bedtime without a fight, or too many tears. A soft melody while your baby coos in their baby mattress, with a head pillow cradling them and supporting their neck, can help them calm down.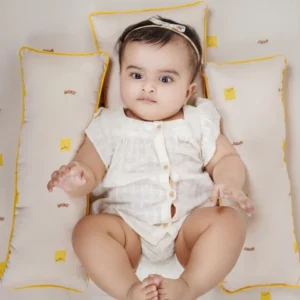 4. They'll relax 
Since our bodies react to the sounds around us, loud noises can make us and babies tense too. Calming music can relax those muscles!
While regulating their heartbeat, music relaxes your baby's muscles so they can go right to sleep, and wake up feeling refreshed!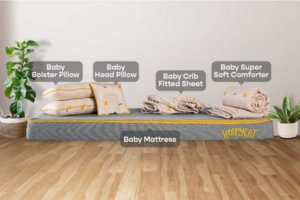 PS: If you're looking for baby mattresses online, pillows for newborn (or anything your baby would need besides slow music) click here.