Sleep soundly with SleepyCat

10 Year Warranty
For all our mattresses only - The Ultima, The Original, The Hybrid Latex, and the Baby Mattress

1 Year Warranty
Applicable on All Beds, All Bedding, All Pillows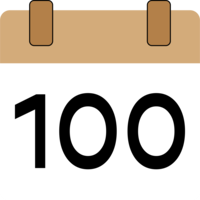 100-Nights Trial
On all our mattresses - The Ultima, The Original and The Hybrid Latex

No Cost Emi
Pay zero interest with our flexible financing options

Free Shipping
Now delivering across India. We serivce 30,000 + pin codes
Tips to sleep better when pregnant
February 20, 2023 | Written by SleepyCat Team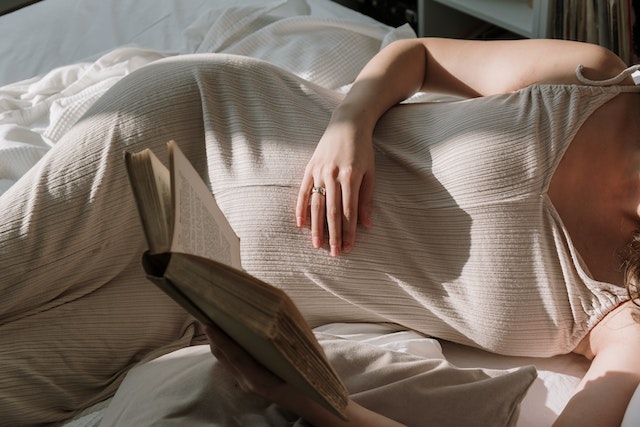 Being pregnant, while a beautiful experience can also take a toll on you. Your body goes through multiple changes as you create human life during pregnancy. That's what makes getting a good night's sleep even more essential! 
Here are 5 ways you can sleep better while pregnant –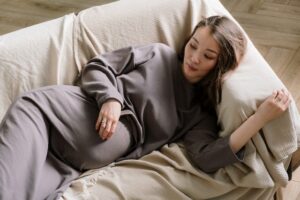 Sleeping on your back during pregnancy puts the weight of your uterus on your spine, making it uncomfortable and also unsafe for you. During pregnancy, it is recommended you sleep on your side, with strategically placed pillows! 
Choose a supportive pregnancy pillow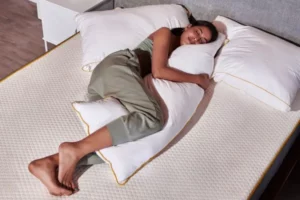 The right supportive pillow can make all the difference when you're trying to sleep while pregnant. Since it's recommended you sleep on your side, a pillow for pregnant women can make this easy for you. Our Cuddle Pillow aka the Pregnancy Pillow is a 4-feet long pillow, made for side sleeping and maintaining sleep posture. 
Avoid eating 3 hours before bedtime
By avoiding eating 3 to 4 hours before bed, you can avoid acid reflux, which could also mean disturbed sleep. Being strategic about your eating schedule helps with sleep, especially during pregnancy.
Sleep cooler – Regulate the room and the bed temperature
Hotter temperatures can mean tossing and turning throughout the night. Doctors recommend sleeping at cooler temperatures between 15° to 19° C for a good night's sleep. You could also choose the right mattress that is known to help you sleep 4° cooler and prevents night sweats.
Choose a supportive memory foam mattress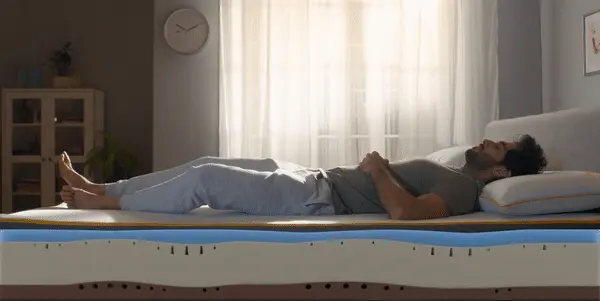 During pregnancy especially, you want a mattress that is just right and distributes your weight evenly as you sleep. A memory foam mattress could be the perfect mattress for you or a mattress with DeepTouch Pressure™. The best mattresses in India are right here. 
While we've got you covered on how to sleep while you're pregnant, here's where you can buy a mattress online, and find the best baby products for once your little one is here!