Sleep soundly with SleepyCat

10 Year Warranty
For all our mattresses only - The Ultima, The Original, The Hybrid Latex, and the Baby Mattress

1 Year Warranty
Applicable on All Beds, All Bedding, All Pillows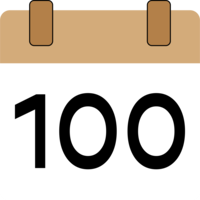 100-Nights Trial
On all our mattresses - The Ultima, The Original and The Hybrid Latex

No Cost Emi
Pay zero interest with our flexible financing options

Free Shipping
Now delivering across India. We serivce 30,000 + pin codes
Why do you have a dream?
January 21, 2023 | Written by SleepyCat Team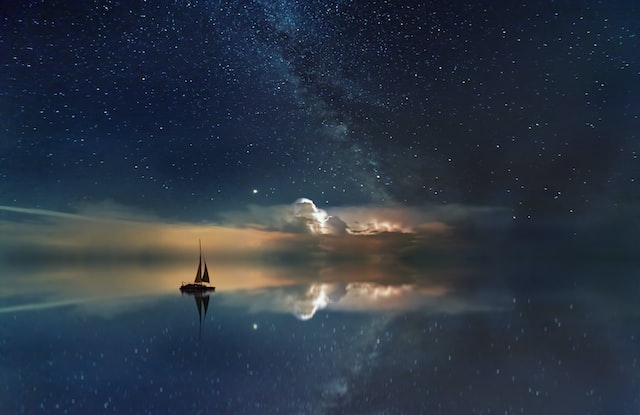 From the dread, you feel while you're falling off a tower to having your crush finally ask you out, our dreams take us to these weird places. Why do we see these vivid movies in our heads while snuggling into the best pillow?
From psychologists to your aunt who very recently has been reading up on astrology, people have a lot of theories about dreaming. Some are scientific, others not so much. 
But those trusty scientists have come up with theories that explain why we dream at all. 
Here are three reasons why you dream – 
You need dreams for your mental wellbeing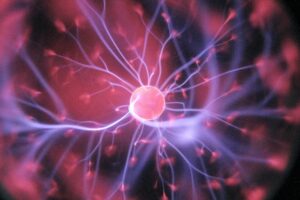 When you are in the Rapid Eye Movement (REM) stage (which is known as the deepest stage of your sleep cycle) is when your brain is the most active. This is the stage that leads to dreams. A study found that when researchers woke people up right before they entered the REM phase of their sleep, they were more likely to suffer from anxiety, depression, weight gain and hallucination. So being able to enter the deep sleep stage, and dreaming can benefit your mind as well!
Your dreams serve as fight-or-flight training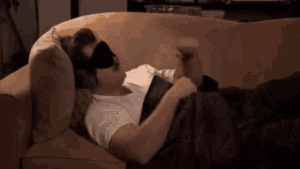 When you are clutching your memory foam pillow, and fighting the monsters, what is actually happening is that your amygdala, which is the part of the brain responsible for your survival instinct is more active in your sleep. Thus, your brain is training to get ready to deal with a threat while you sleep. Fortunately for your partner, your REM sleep relaxes your muscles, so you won't be kicking or punching them.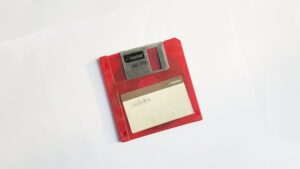 A study published by PubMed Central states that dreams are how your brain stores memories. While you dream, your brain reorganizes and declutters your memories so you can have long-term storage. The best way to remember things? Learn that information and then use the best pillows and mattress for sleeping. During your slumber, your brain will block out other stimuli and distractions, helping you remember better. 
During the REM stage our brain also reorganizes the neuron connections for better communication, to build what we call muscle memory. Now you know why when learning something like a musical instrument you may not be doing well today but tomorrow when you wake up you suddenly get it. Dreams may even help us process some challenging emotions at times. Our 8-hours of sleep serve so many functions, from helping us function better, and manage our weight and hearts to create and better our memory. It's only natural that our mysterious dreams serve multiple purposes as well. 
Snuggle into your favorite bedding set, let the the memory foam mattress contour around you, hold your pillow close and drift off into sweet dreams. 
Looking for the best mattress in India to help you sleep (and dream) better?
Head over to sleepycat.in