Sleep soundly with SleepyCat

10 Year Warranty
For all our mattresses only - The Ultima, The Original, The Hybrid Latex, and the Baby Mattress

1 Year Warranty
Applicable on All Beds, All Bedding, All Pillows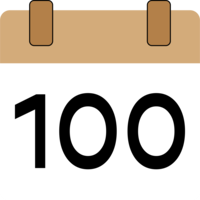 100-Nights Trial
On all our mattresses - The Ultima, The Original and The Hybrid Latex

No Cost Emi
Pay zero interest with our flexible financing options

Free Shipping
Now delivering across India. We serivce 30,000 + pin codes
How To Care For Your Foam Mattress In Different Seasons
August 18, 2021 | Written by SleepyCat Team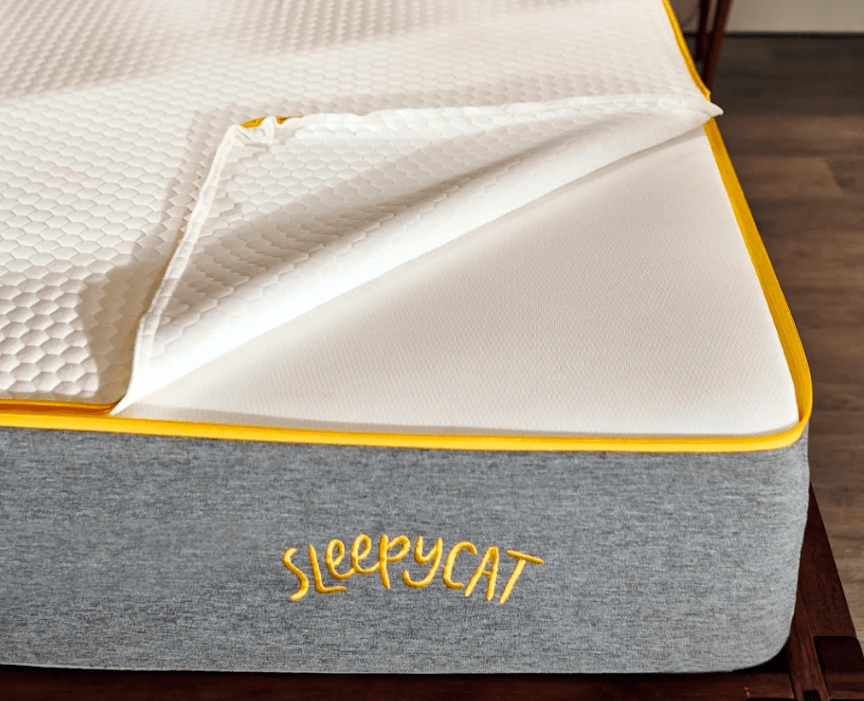 The instances that you've heard, the ones where the quality of sleep is being impacted by the changing weather conditions, are all too true. However, on the rainy side, it is no longer 45 degrees outside. And because it's cooler outside, you're sleeping better at night, and the tapping rhythm of rain helps you sleep. But does a foam mattress have anything to do with it? Let's find out.
How does a Foam Mattress Benefit your Health?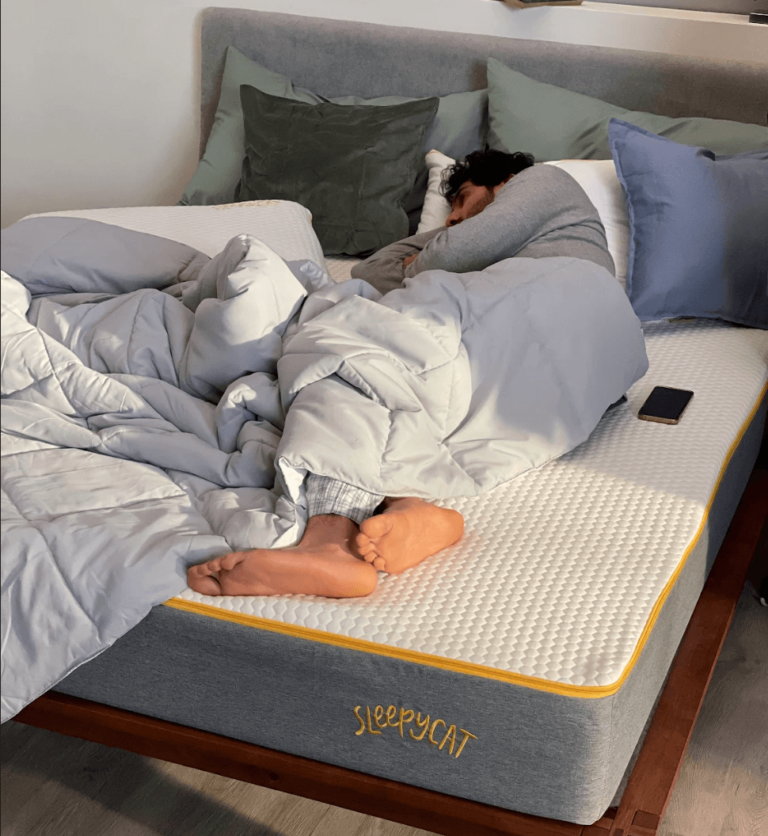 A mattress that fits your body is analogous to running shoes that don't make you feel like you're running, which is why choosing a foam mattress that is good for your health is very essential. The following reasons elaborate why: –
Level of Comfort:
Your comfort level, or how you feel (your desire for support and plushness), is critical for your body to feel protected. Let's be forthright – your body will not be at ease in an unsuitable mattress, regardless of its surface softness or hardness. To sleep better, we need to feel comfortable which is not the case with an unsuitable mattress. This is why a high degree of comfort is necessary for falling asleep and allowing your REM periods to function effectively.
Support:
The support that a mattress provides is one of the most significant factors that impact health. This is due to the fact that support is required not only for maintaining but also for correcting your body posture. More spinal support and adequate comfort for your shoulders, lower back, and pelvic area are required while sleeping on your back or side. The better the mattress is at giving appropriate support over time, the better it is at comforting and maintaining weak and vulnerable regions of your body.
Tips to Take Care of your Foam Mattress in Different Seasons
Memory foam mattresses are the best of their kind on the market. These mattresses aid in equal distribution of body heat and weight, allowing you to wake up feeling refreshed.
If you are wondering how to care for your foam mattress in different seasons, we've got you covered!
Baking Soda is an Excellent Option
Baking soda might help if wetness and moisture are an issue. Baking soda works well as an absorbent. It absorbs water while also eliminating odours.
Make Use of a Dehumidifier
During the changing seasons, dehumidifiers come in handy. When you have one in the room during these season changes, you've already won half the battle. The machine maintains a low level of humidity while also limiting the growth of dust mites, insects, and moulds.
Use an Air Purifier:
If you live in the capital, you will require an air purifier throughout the year. However, for the rest of the population, an air purifier may be a smart choice during the rainy season. The air will be circulated and filtered to ensure that spores are kept to a bare minimum.
A Mattress Protector to the rescue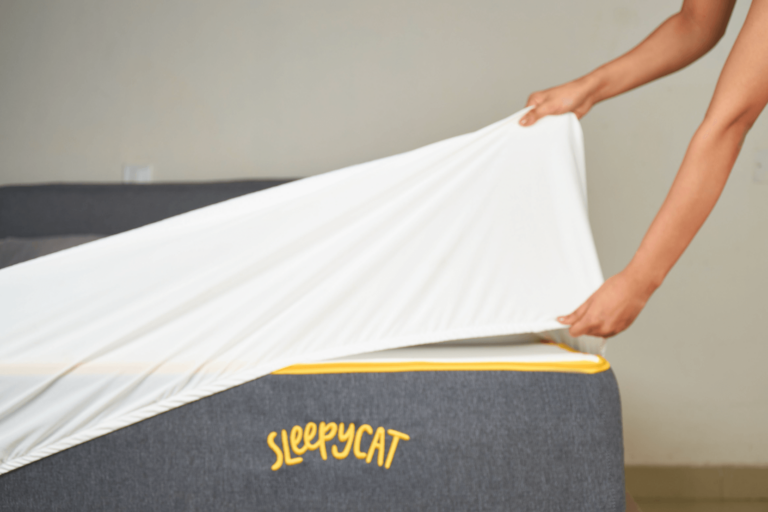 If you like to eat in bed every now and then, or if you have children who have a habit of dropping things, this device is a must-have. Even if none of these applies to you, you should purchase a mattress protector to avoid seasonal-change difficulties. The SleepyCatMattress Protector is constructed of terry-soft cotton fabric that is spill-proof, fully washable and has an elastic grip to fit your mattress snugly.
When purchasing any new type of mattress, it is critical that it assists you in settling down for a good night's sleep and a new day. As a result, sleep hygiene and sleep quality are critical components of your sleeping experience. Sleep problems can result from a lack of them, and appropriate body care can keep you as healthy as ever, even in old age.