Sleep soundly with SleepyCat

10 Year Warranty
For all our mattresses only - The Ultima, The Original, The Hybrid Latex, and the Baby Mattress

1 Year Warranty
Applicable on All Beds, All Bedding, All Pillows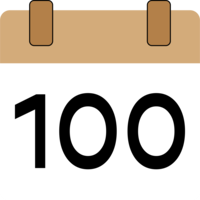 100-Nights Trial
On all our mattresses - The Ultima, The Original and The Hybrid Latex

No Cost Emi
Pay zero interest with our flexible financing options

Free Shipping
Now delivering across India. We serivce 30,000 + pin codes
Sleep in Style: Tips for the Best Sleepwear
August 4, 2023 | Written by SleepyCat Team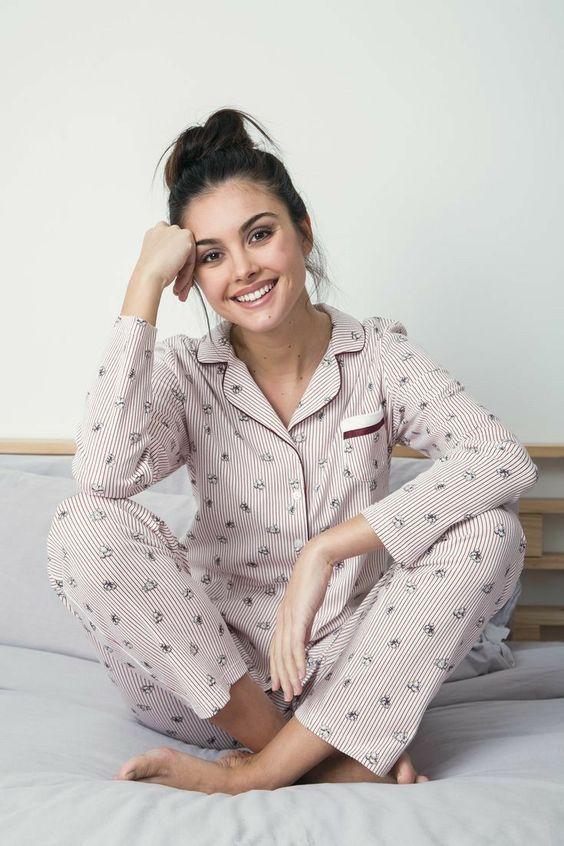 Introduction
Welcome to the dreamland of stylish slumber! We all know the importance of a good night's sleep, but did you know that your sleepwear can play a key role in ensuring a restful and rejuvenating snooze? Get ready to discover some fun and fabulous tips for sleeping in style and comfort. Say goodbye to those old, worn-out pyjamas and let's dive into the world of fashionable sleepwear!
1. Material Matters: Embrace the Cozy and Comfy
The first rule of sleepwear is to prioritize comfort. Look for fabrics that make you feel like you're floating on clouds. Soft and breathable materials like cotton, bamboo, or silk are perfect choices. Not only do they feel great against your skin, but they also help regulate body temperature, preventing those night sweats that can disrupt your sleep.
2. Express Yourself: Pyjamas with Personality
Who said sleepwear had to be boring? Embrace your inner fashionista and choose sleepwear that reflects your personality. From playful prints to cute motifs, the options are endless. Love cats? How about some adorable kitty pyjamas? Enjoy nature? Opt for floral designs. Let your sleepwear speak volumes about who you are!
3. Mix and Match: Create Your Sleepwear Ensemble
Don't feel confined to traditional sets! Mix and match different tops and bottoms to create your personalized sleepwear ensemble. Pick colors and patterns that complement each other. Mixing it up not only adds fun to your bedtime routine but also allows you to adjust your sleepwear to match the temperature outside.
4. Lounge in Luxury: Upgrade with Robes and Kimonos
Want to add an extra touch of luxury to your bedtime routine? Invest in a plush robe or a beautiful kimono-style dressing gown. These chic additions not only keep you warm when you step out of bed, but they also make you feel like royalty. A bit of elegance never hurts anyone, especially when it comes to bedtime!
5. Fun with Footwear: Cozy Socks and Slippers
Complete your sleepwear ensemble with cozy socks or slippers. Whether it's fuzzy socks in winter or cute flip-flops in summer, they add that extra bit of comfort to your bedtime routine. Plus, they're just so much fun to wear!
6. The PJ Party: Matching Sleepwear for Fun Nights
Gather your friends and have a PJ party! Coordinate your sleepwear with your pals, and you'll have a blast. It's a great way to bond, laugh, and create unforgettable memories. Snap some photos and let the good times roll!
7. Consider the Season: Adapt to Changing Weather
As the seasons change, so should your sleepwear! Light and airy for summer, warm and cozy for winter. Adapt your sleepwear collection to the weather outside, and you'll stay comfy all year round.
Sleepwear doesn't have to be dull and uninspiring. With these fun and fabulous tips, you can transform bedtime into a delightful and stylish experience. Remember, it's not just about sleeping – it's about sleeping in style! So go ahead, treat yourself to some stylish sleepwear, and prepare for a night of sweet dreams and ultimate comfort.
Sleep tight and have sweet dreams, sleepwear trendsetter! 😊🌙