Sleep soundly with SleepyCat

10 Year Warranty
For all our mattresses only - The Ultima, The Original, The Hybrid Latex, and the Baby Mattress

1 Year Warranty
Applicable on All Beds, All Bedding, All Pillows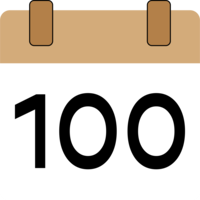 100-Nights Trial
On all our mattresses - The Ultima, The Original and The Hybrid Latex

No Cost Emi
Pay zero interest with our flexible financing options

Free Shipping
Now delivering across India. We serivce 30,000 + pin codes
Creating the Ultimate Sleep Sanctuary with SleepyCat
August 4, 2023 | Written by SleepyCat Team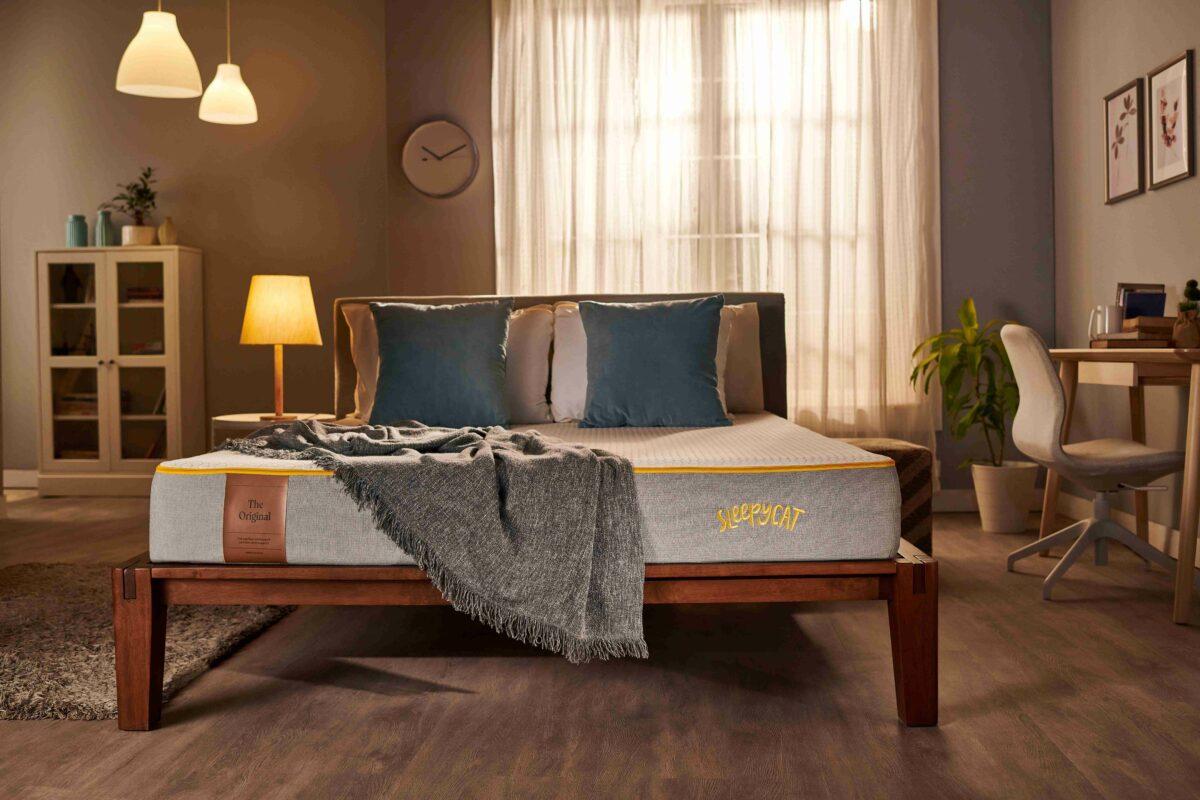 Are you tired of tossing and turning, struggling to find the perfect sleep environment? Look no further – SleepyCat has got your back, quite literally! Let's embark on a journey to create the ultimate sleep sanctuary that will leave you longing for bedtime every single day. From cozy mattresses to dreamy accessories, SleepyCat offers a range of products that will transform your sleep experience into pure bliss. Get ready to dive into a world of comfort and awaken your inner beauty!
1. The Magical Mattress: Where Dreams Come True
A good night's sleep begins with the right foundation, and SleepyCat mattresses are nothing short of magic! Crafted with cutting-edge technology and premium materials, these memory foam mattresses cradle your body, providing optimal support and pressure relief. Say goodbye to restless nights and hello to the land of sweet dreams.
2. Pillows of Cloud: Your Personal Sleep Companion
Complement your SleepyCat mattress with their heavenly pillows! Soft yet supportive, these pillows are designed to cater to different sleep positions. Whether you're a back sleeper, side snuggler, or tummy dreamer, SleepyCat pillows will provide the perfect level of comfort and align your spine for a rejuvenating slumber.
3. Dreamy Duvets: Cuddle Up in Comfort
Wrap yourself in a cocoon of softness with SleepyCat's premium duvets. These luxurious covers are designed to keep you warm in the winter and cool in the summer, ensuring a consistent and cozy sleep environment throughout the year. Sleep like a baby, wrapped in the soothing embrace of SleepyCat duvets.
4. Oh-So-Chic Bed Sheets: Style Meets Serenity
Elevate your sleep sanctuary with SleepyCat's stylish bed sheets. From elegant neutrals to vibrant patterns, their collection will surely suit your aesthetic preferences. Made from high-quality fabrics, these bed sheets are gentle on your skin and make bedtime a delightful affair.
5. Snuggle-Worthy Comforters: Embrace the Warmth
Embrace the chill in the air with SleepyCat's snuggle-worthy comforters. Soft, lightweight, and oh-so-cozy, these comforters are perfect for curling up with a book or binge-watching your favorite series. Add a touch of warmth to your sleeping sanctuary, and you'll never want to leave!
6. Quirky Sleep Masks: Catch Those Zs in Style
Say goodbye to disturbances and hello to uninterrupted sleep with quirky sleep masks. Designed to block out unwanted light, sleep masks are an absolute must for light sleepers or those who love to take afternoon naps. Plus, they make for fantastic Instagram selfies!
7. Aromatherapy Candles: Set the Mood for Slumber
Complete your sleep sanctuary with soothing aromatherapy candles. Infused with calming scents, the candles create the perfect ambiance for relaxation. Light one up before bedtime, and let the gentle fragrance lull you into a state of tranquility.
Conclusion
In conclusion, SleepyCat isn't just a brand; it's the key to unlocking the door to your dreamland. With their range of premium mattresses, pillows, duvets, bedsheets, comforters, and much more, SleepyCat has curated an entire sleep sanctuary tailored to your every need. Imagine drifting off to sleep on a cloud-like mattress, supported by pillows that cradle your head just right. Picture yourself wrapped in the softest, coziest duvet, surrounded by stylish bedsheets that perfectly complement your sleep haven. Envision curling up with a snuggle-worthy comforter, cocooned in warmth and comfort.
But the magic doesn't end there! As you doze off, the gentle flicker of aromatherapy candles fills the air with calming scents, and a sleep mask ensures an uninterrupted journey to dreamland. This isn't just a fantasy—it can be your reality with SleepyCat.
Investing in SleepyCat is investing in yourself, your well-being, and your happiness. A good night's sleep is the foundation of a productive and fulfilling life, and SleepyCat is here to make sure you wake up refreshed, revitalized, and ready to conquer the day.
So why wait to create your ultimate sleep sanctuary? Make the smart choice today and indulge in the world of comfort and luxury that SleepyCat offers. Transform your sleep experience into pure bliss, and say hello to a lifetime of sweet dreams.
 Embark on a journey to better sleep as your very own sleep sanctuary awaits, so take that leap and sleep like never before with SleepyCat.
Remember, you deserve the best sleep, and SleepyCat is here to deliver just that. Sweet dreams, dear reader! 🌙😴