Sleep soundly with SleepyCat

10 Year Warranty
For all our mattresses only - The Ultima, The Original, The Hybrid Latex, and the Baby Mattress

1 Year Warranty
Applicable on All Beds, All Bedding, All Pillows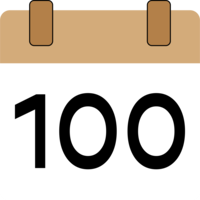 100-Nights Trial
On all our mattresses - The Ultima, The Original and The Hybrid Latex

No Cost Emi
Pay zero interest with our flexible financing options

Free Shipping
Now delivering across India. We serivce 30,000 + pin codes
10 Benefits of Getting Quality Sleep
December 7, 2022 | Written by SleepyCat Team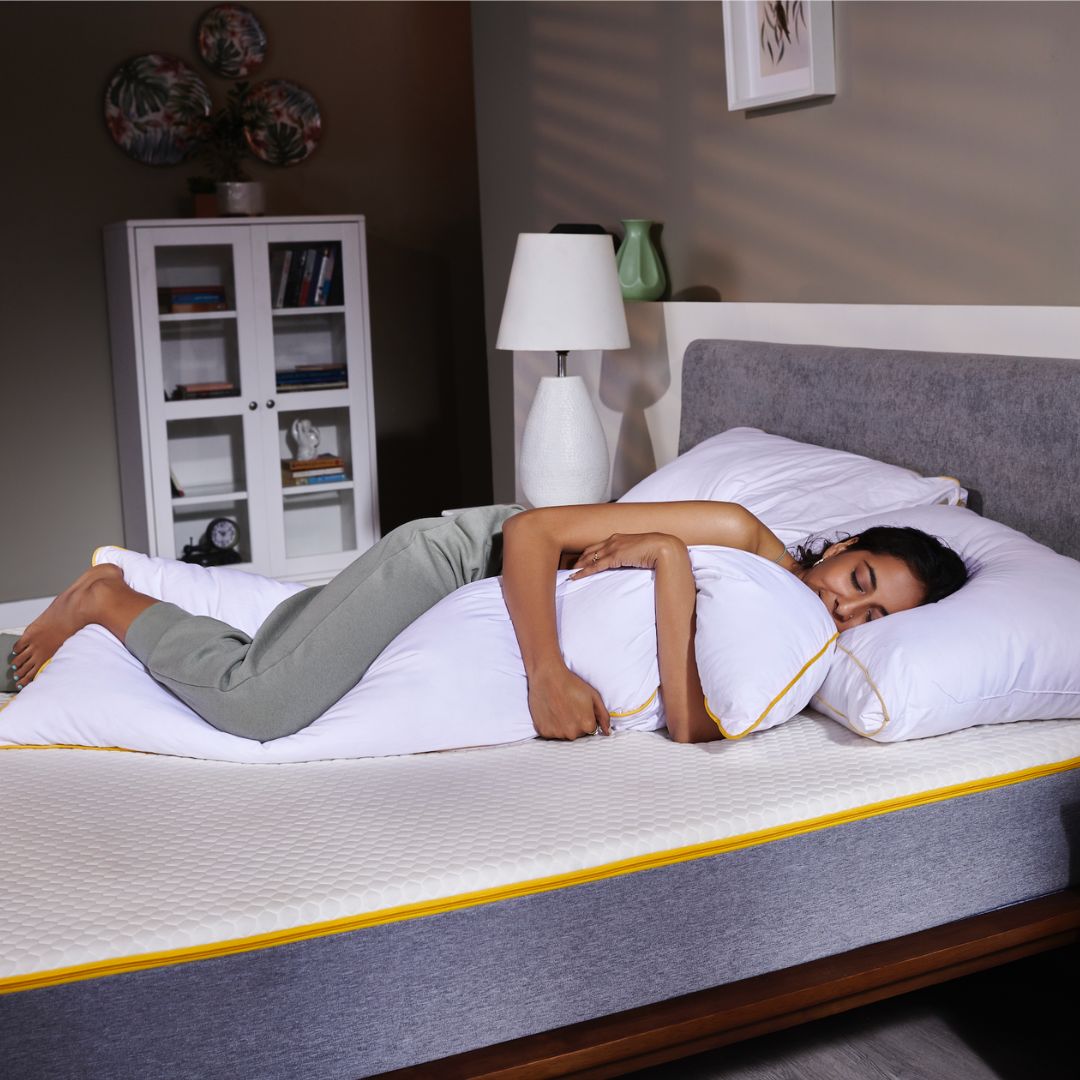 We know that getting a good 8 hours of sleep is recommended by doctors, experts and most importantly, your mom.  
A good amount of sleep is essential, but we still see it as being lazy. In hustle culture, it's easy to feel like getting sufficient sleep is wrong, but giving priority to rest is the only way to live a balanced, happy life. Getting those 8 hours of shut-eye has its own benefits, after all.

Wondering what those are? 
Read more to find out –– 
1. Improved Memory and Concentration
When your brain has had enough rest, it's able to concentrate on things better, and remember things better as well. Sleep and its quality directly affect your ability to focus and your memory too. 
2. Improved Mood
Ever felt groggy, irritable and angry all the time when you haven't got your 40 winks? Without proper sleep, you may see an uptick in negative emotions like anxiety, anger, and sadness. The result? A grumpy you. A good night's sleep is also one of the ways to have a good day. Who wouldn't want that?
3. Better Physical Health
When your body is allowed to rest, it is also allowed to recuperate and recover from the day's work. That's how you can also lower your risk of obesity, diabetes, and heart disease –– through rest and in better physical health!
4. Lower risk of accidents
Research suggests that those who slept upwards of 8 hours had a lower risk of car crashes, as well as workplace injuries. Sleep equals better motor control and timely instincts, so with better sleep, you can lower the risk of accidents too. 
5. Increased Creativity
Simply put, sleep promotes creative problem-solving. Besides the wonderful imaginative rides our dreams take us on, sleep also helps us come up with unique solutions to problems. The more chances your brain gets to rest, the more creative you become. 
6. Reduced stress 
Adults who reported getting lesser than 8 hours of sleep a night, also reported higher levels of stress than their counterparts. In a symbiotic manner, less stress means better sleep and better sleep means less stress!
7. Increased Energy
A report published by the Harvard Medical School in 2020, states that particularly during the Deep Sleep Stage of your non-REM cycle, is when your brain and body repair themselves. So when you allow your body to rest and have a complete sleep cycle, you also feel more energetic throughout the day. 
8. Improved Weight Control
From appetite control, and making better food choices to preventing late-night snacking that may or may not (but definitely does) happen, great sleep hygiene helps with weight management and obesity control too. 
9. Better Immunity System
Besides the obvious restoration that your body is able to do while you sleep, your immunity has a chance to perform better also because the slowed-down muscle and breathing activity gives a chance for your immune system to perform essential tasks. Not to mention, sleep hormones like melatonin counteract the stress that can come from beating inflammation. 
10. Improved Cardiovascular System
In a culmination of all the above points, poor sleep leads to higher stress levels, possible weight gain, lower immune system, and not to mention lethargy too. The result is poor heart health. By sleeping well, you can help your heart keep healthy and beating, and hence have better cardiovascular health too! 
Wondering how to sleep well?
Read here.