Sleep soundly with SleepyCat

10 Year Warranty
For all our mattresses only - The Ultima, The Original, The Hybrid Latex, and the Baby Mattress

1 Year Warranty
Applicable on All Beds, All Bedding, All Pillows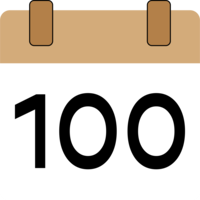 100-Nights Trial
On all our mattresses - The Ultima, The Original and The Hybrid Latex

No Cost Emi
Pay zero interest with our flexible financing options

Free Shipping
Now delivering across India. We serivce 30,000 + pin codes
5 Science Backed Benefits of Beauty Sleep
October 27, 2020 | Written by SleepyCat Team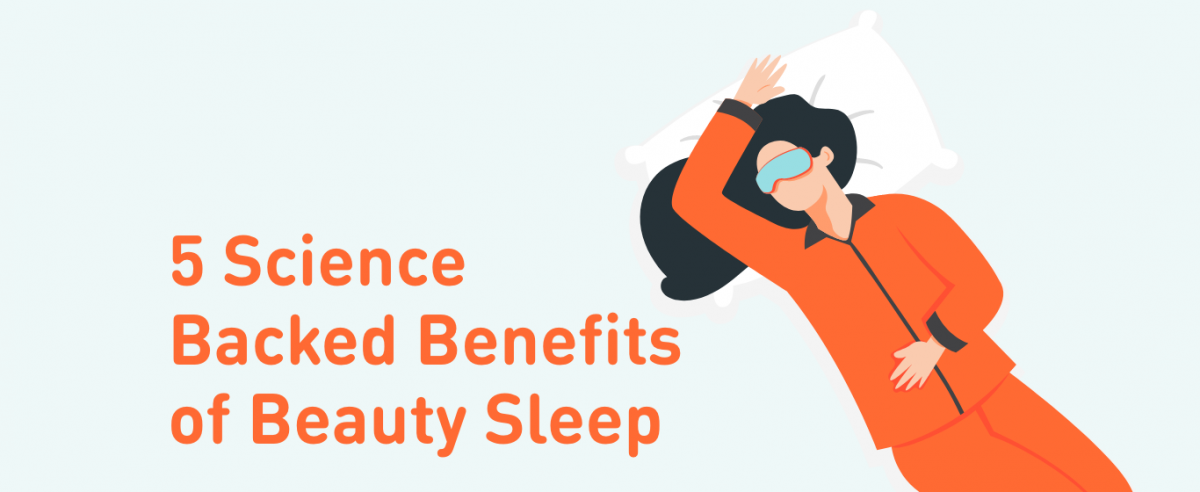 Can you sleep your way towards a more youthful you? 
From our favorite celebrities to mainstream media, the term "beauty sleep" has often been used as a secret for younger-looking skin, luscious long hair, bright eyes and an overall healthier and happier appearance. But is there any truth behind this secret? Does catching some Zzz's add more to your vanity? While sleep isn't a beauty product, the benefits of blissful sleep are wide-ranging, especially on a memory foam mattress. And while beauty sleep may seem like a catchy phrase, it can have a transformative effect on your life.
Here are 5 science-backed benefits of beauty sleep. 
Younger looking skin 
Getting adequate shut-eye helps recovery on an epidermal level. Sleep is the ideal time for your skin to recover from the wear and tear throughout the day and grow new skin cells. Forget about those expensive cosmetic products and laser treatments, start by sleeping better and see the benefits overnight!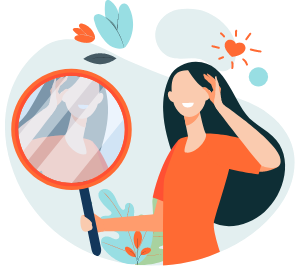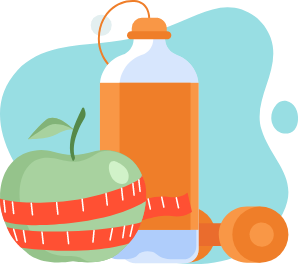 Easier weight loss
Isn't this perfect? Losing weight by sleeping is what dreams are made of. The science behind this is that lack of sleep leads to an imbalance in appetite-regulating hormones that make you eat more. Before starting any weight loss endeavour with strict diets and expensive gym memberships, ask yourself: Am I getting enough sleep?
Brighter and beautiful eyes
Puffy eyes and dark circles are the antithesis of a refreshed and rejuvenated you. That's because poor sleep causes an accumulation of fluids like edema around the eye area. As the skin around your eyes is very thin, this accumulation of fluid is very noticeable. An easy solution is to sleep on your back and elevate your head with an extra pillow to wake up bright-eyed and beautiful!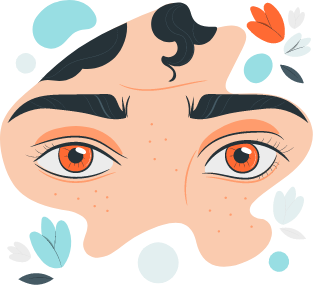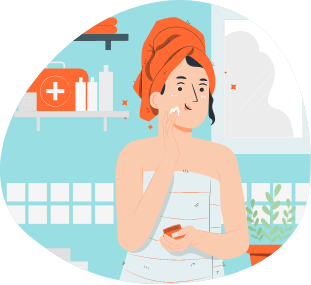 Inner beauty 
Beauty isn't limited to what's on the outside. Catching some quality Z's has psychological benefits as well. Getting blissful sleep can transform how you perceive yourself, your self-esteem and your confidence. Beauty sleep makes for a healthier and happier you, and a positive mindset can change the perception of your appearance and physical attractiveness to help you achieve your goals.
Improved interpersonal relations 
Your expressions play a big part in your overall appearance. A youthful you is a happy, fun and loving person that enjoys meaningful relationships with others. Sleep deprivation can impact your ability to interact socially. In addition to being grumpy and irritable, when you're sleep deprived, it sends an unapproachable vibe to others. Getting an adequate shut-eye can improve your relations with others, for a happier and wholesome life.
Beauty sleep is not just about glowing, youthful skin, it's about maintaining your body, mind and soul in a way that radiates beauty. Ultimately, loving yourself should take precedence over spending an exorbitant amount of money on cosmetics and other beauty products. Simply prioritize sleep, because a well-slept you is a beautiful you!