Sleep soundly with SleepyCat

10 Year Warranty
For all our mattresses only - The Ultima, The Original, The Hybrid Latex, and the Baby Mattress

1 Year Warranty
Applicable on All Beds, All Bedding, All Pillows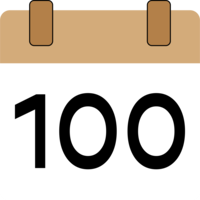 100-Nights Trial
On all our mattresses - The Ultima, The Original and The Hybrid Latex

No Cost Emi
Pay zero interest with our flexible financing options

Free Shipping
Now delivering across India. We serivce 30,000 + pin codes
Girl You're Amazing, Just The Way You Are
March 8, 2021 | Written by SleepyCat Team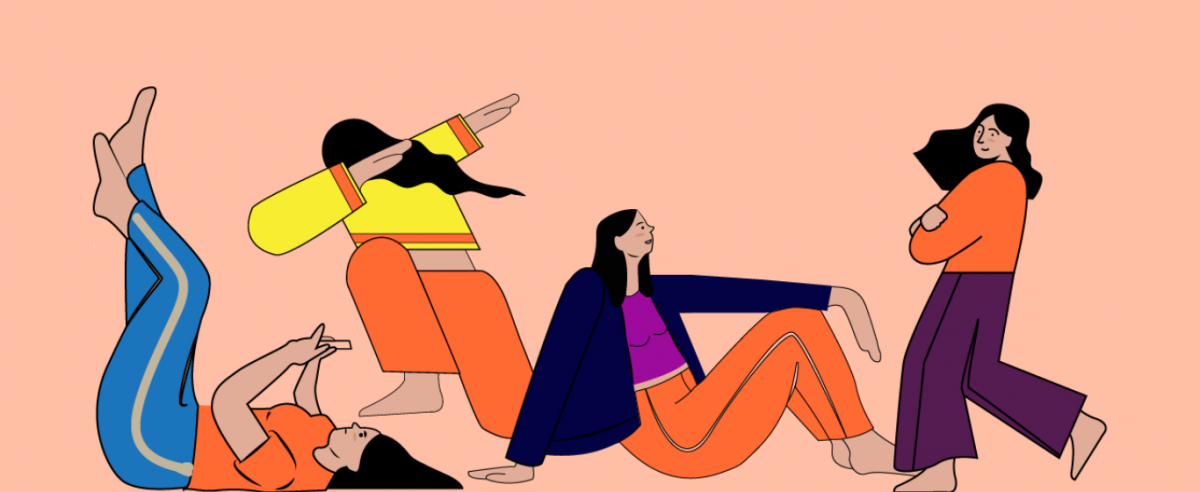 Girl you're amazing just the way you are
Whether they call you ambitious or paint you in a homey vibe. View you as an angel whose feet have never touched the ground, or rest on your shoulders like you form the very basis of their world.
No matter what they call you…
No matter the colours you bring…
No matter the picture you paint…
You are yourself. And you are amazing just the way you are!
This International Women's Day, we're celebrating YOU and the many aspects of your personality with a fun and 'SleepyCat' twist!
THE ORIGINAL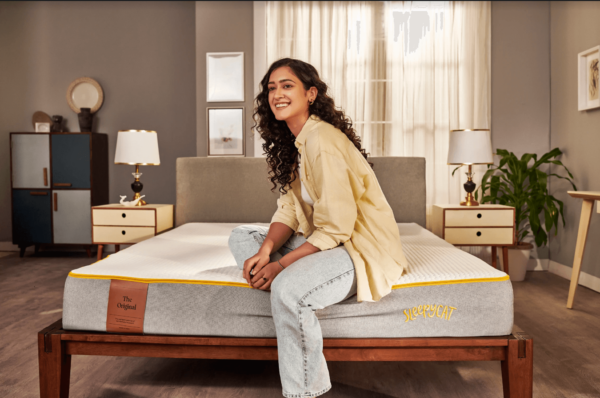 Sharing a spiritual sisterhood with our Original Mattress, you are the kind of wise old soul that everybody wants to be around. After all, you are the most reliable. There's a reason why you're the undisputed OG. You are the right kind of support!
Despite your ever-so-familiar reliability, you are truly unique. Cramming in many layers that most people can't see but can feel whenever you're around. Basking in the trustworthiness of your simple nature.
Your Famous Soul Sister: Monica Geller (Friends), Marge Simpson (The Simpsons), Lily Aldrin (How I Met Your Mother)
THE COOLEST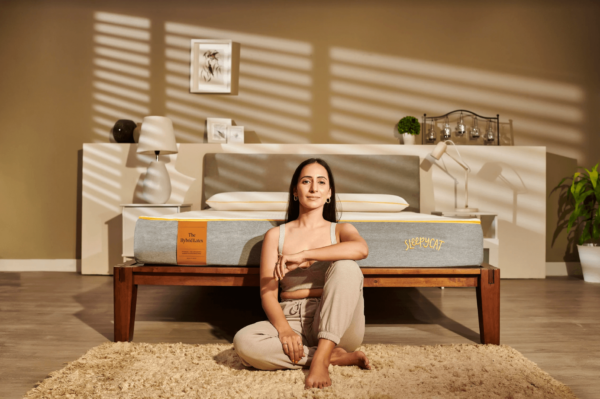 Much like our super cool Latex Mattress, you exude a sense of complete coolness and composure that everyone envies and wants to emulate! But you also have a bubbly side to you that peeks out time and again, reflecting your inner child.
What's truly great about you is that you have a crazy creative spark that drives innovation and keeps you touching the heights of success!
Your Famous Soul Sister: Rosa Diaz (Brooklyn Nine-Nine), Robin Scherbatsky (How I Met Your Mother), Black Widow (Avengers)
THE DYNAMIC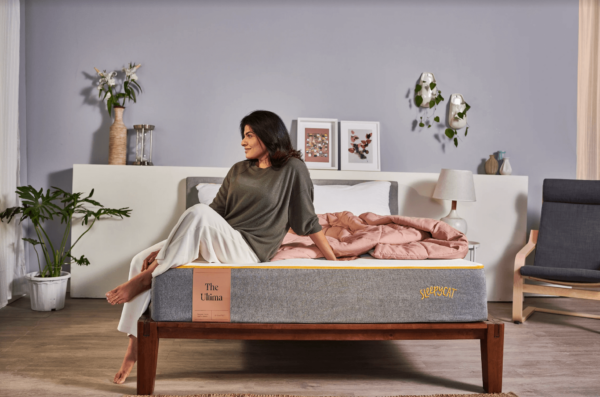 You know what makes you perfect? You know how to adapt yourself to any situation like our Ultima Mattress can! Adaptive and capable of turning any situation around to your favour, you're the kind who rolls with the punches with ease.
While you can be soft as a marshmallow with the ones you love, you don't shy away from being firm with them either. Hey, sometimes all they need is a little firmness, right?
Your Famous Soul Sister: Phoebe Buffay (Friends), Penny Hofstadter (Big Bang Theory), Lisbon (Money Heist)
THE TRENDSETTER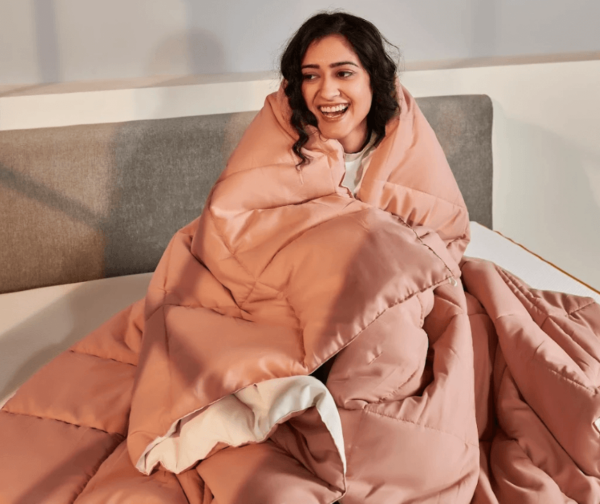 You come in a myriad of colors! Just like our Reversible Comforter. Vibrant and so damn vivacious, you pull everyone to you like a moth to a flame, setting new trends wherever you go.
Your many shades brighten up the days of the people you care for. Honestly, you're the silver lining to all dark clouds. Your cheerfulness is really that infectious!
Your Famous Soul Sister: Rachel Green (Friends), Serena van der Woodsen (Gossip Girl), Carrie Bradshaw (Sex And The City)
THE REMEMBER-ALL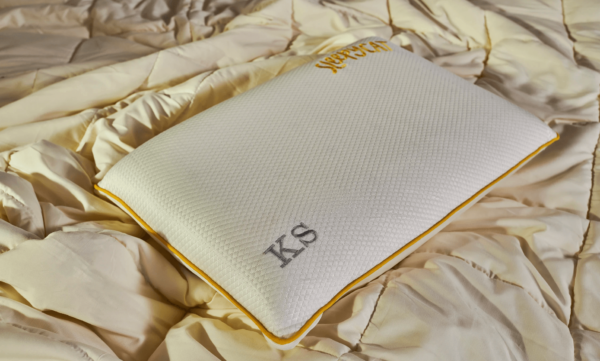 A walking-talking encyclopedia with more things stuffed in your brain than can one can think of, you remember everything. And we mean everything. Your memory is so good, we'll go so far as to say that our Memory Foam Pillow has been inspired by you!
If your friends happen to forget anything, they always come to you. You're their go-to memory bank. For now and forever!
Your Famous Soul Sister: Amy Santiago (Brooklyn Nine-Nine), Hermione Granger (Harry Potter series), Velma Dinkly (Scooby Doo)
THE OFFBEAT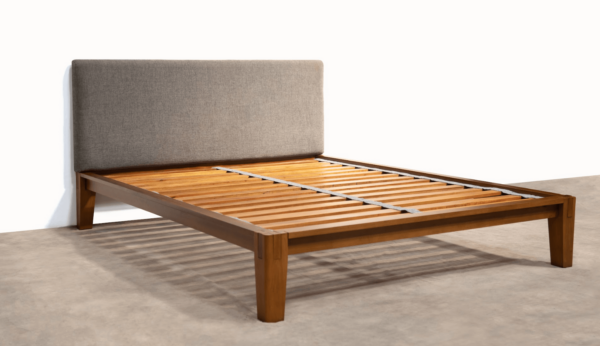 Born smart (our Ohayo bed is too, btw), you are the epitome of ease and a fuss-free style. Your smartness is quite enamouring, making everyone around you feel that this just makes sense!
Apart from being a beauty with brains, you're also a rock-solid foundation amongst your folks, turning all of their dark nights into good mornings with your presence of mind and intelligence!
Your Famous Soul Sister: Lisa Simpson (The Simpsons), Arya Stark (Game of Thrones), Cristina Yang (Grey's Anatomy)
THE CARING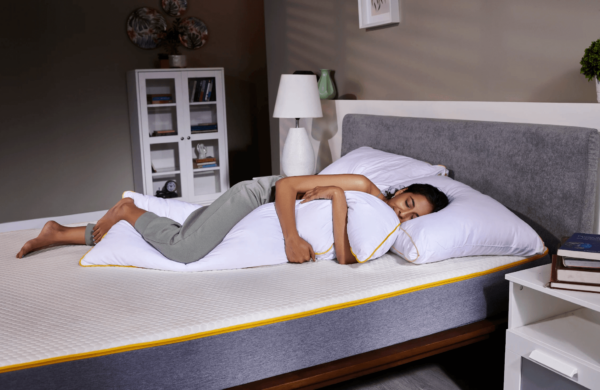 Prone to give warm hugs to everyone you love, your obvious connection with our Cuddle Pillow makes you the kindest person to be around. Your warm vibe creates an atmosphere of calm, comfort – a soothing balm in this hectic world.
Amazing at cuddles and making people feel better, you've got a special knack for healing hearts and fixing moods!
Your Famous Soul Sister: Mary Poppins (Sound of Music), Nairobi (Money Heist), Princess Leia (Star Wars)
THE DREAMER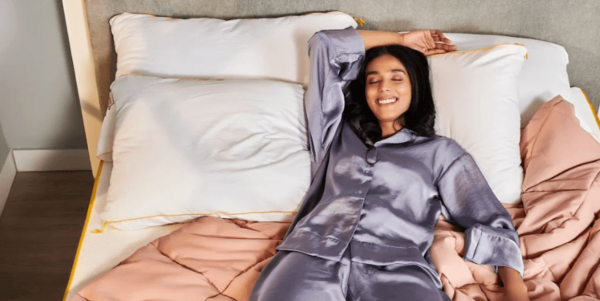 Ambitious with a mind of your own, you aren't afraid to try new things. That's a lot like our Cloud Pillow to be honest! A dreamer to the core, your fantasies take you high up in the clouds, where you sore free as a bird to fulfil all your ambitions.
You're always found working against the clock, doing all you can to climb up the success ladder and live your best life.
Your Famous Soul Sister: Gina Linetti (Brooklyn Nine-Nine), Luna Lovegood (Harry Potter series), Daenerys Targaryen (Game of Thrones)