Sleep soundly with SleepyCat

10 Year Warranty
For all our mattresses only - The Ultima, The Original, The Hybrid Latex, and the Baby Mattress

1 Year Warranty
Applicable on All Beds, All Bedding, All Pillows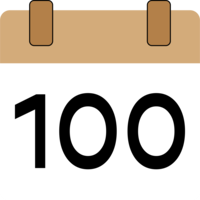 100-Nights Trial
On all our mattresses - The Ultima, The Original and The Hybrid Latex

No Cost Emi
Pay zero interest with our flexible financing options

Free Shipping
Now delivering across India. We serivce 30,000 + pin codes
What's new at SleepyCat?
June 1, 2022 | Written by SleepyCat Team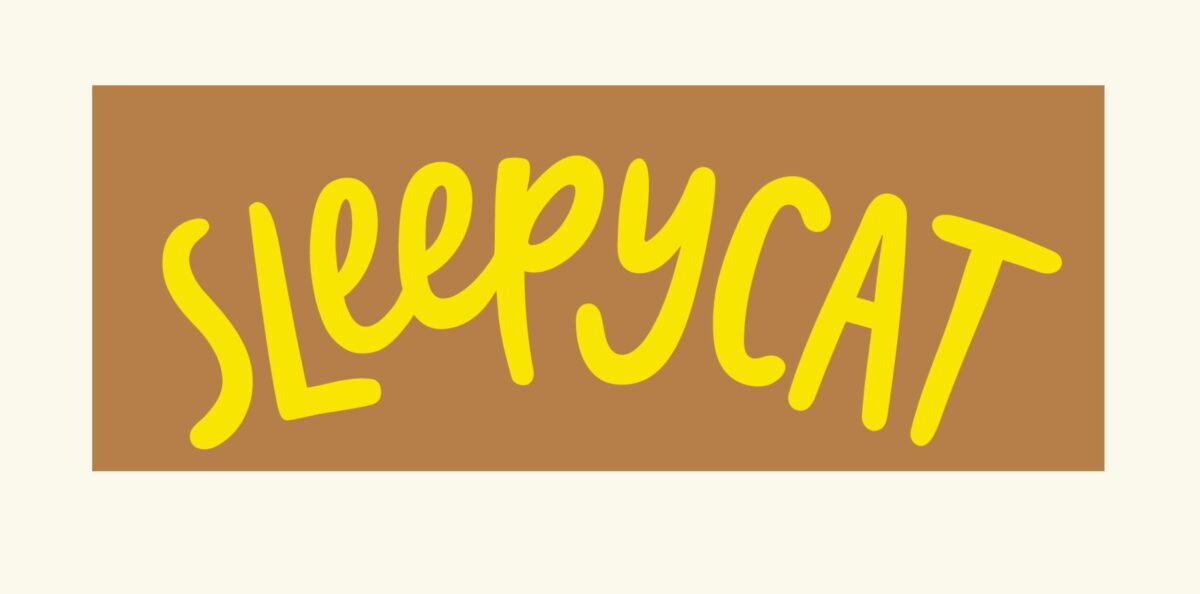 The cat's out of the bag – SleepyCat has changed. From the way we make the comfiest products, to how they look – we've got a whole new attitude and a whole new purpose. By manufacturing our products in-house, we ensure premium quality and consistency in each of our products. With every SleepyCat product in your space, we want you to be excited to come back home. We want you to be giddy thinking about coming back home, putting your feet up and getting under the sheets.
With our all-new approach, that's exactly what we've done.
Here's what's new at SleepyCat.
Innovations that are first in India
We're here to lead. To make your home and bedroom the space you love most, we believe that along with consistent, premium quality, we need products that revolutionize sleep.
That's why we bring.
Sleep 4° cooler
At SleepyCat, there will be innovations that you won't be able to find anywhere else in India. With India's first mattress and 
pillows that keep you 4° cooler with CoolTEC™ Fabric, we're bringing you revolutionary thermo-control technology that's made for comfort.
Differentiated support for all of you
With the  Ultima Mattress ' DeepTouch™ Pressure Technology, each part of you gets individual support. Your head will need a different kind of pressure than your waist might, that's where the  DeepTouch™ Pressure Technology comes in. With digitally precise CNC cuts, you get 7-zone support across your body, from head to toe.
India's first DIY bed
The Ohayo Bed is made to make sleep and your mornings easier. It's India's first bed that can be self-assembled, without tools in less than 5-minutes. Made with beautiful, sleek and sturdy hardwood, the Ohayo Bed is the contemporary and functional piece of furniture that your bedroom needs. It comes with felt-lined slats that reduce noise, so you don't have to worry about creaks in the middle of the night either.
Solutions that put you first
We sleep differently. We need different kinds of pillows and support to get comfortable and doze off into those sweet, sweet dreams. That's why we engineer products that fit you and exactly the way you sleep.
Slim Pillow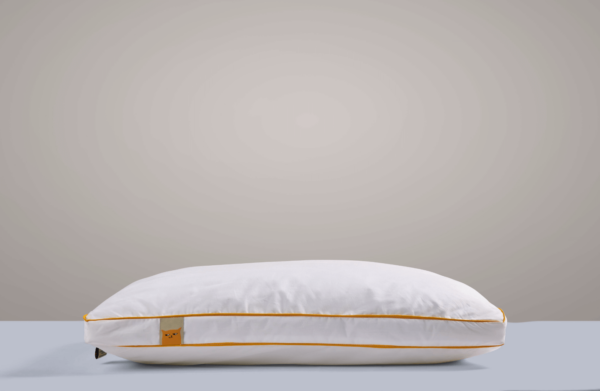 We get that not everyone wants a fluffy, soft and thick pillow. That's why we made the Slim Pillow. Perfect for stomach and back sleepers, the Slim Pillow will give you all the support you need, without elevating your head. Sometimes, you can get the urge to sleep without a pillow but that can be too uncomfortable to sleep with. The Slim Pillow is your answer.
Hybrid Pillow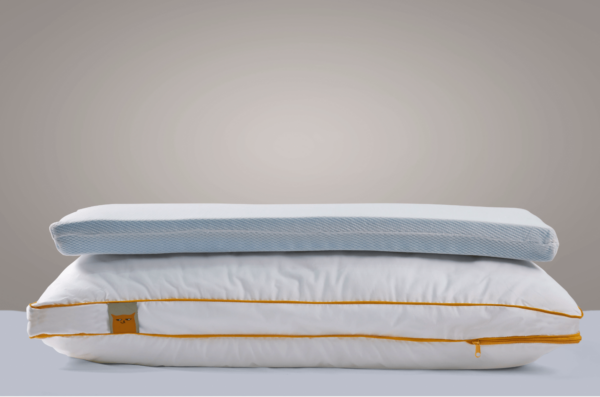 You love that softness, but you want that support too? That's why we made the Hybrid Pillow. Find the trusty support of Memory Foam Pillow inserted right in between the softest Virgin Microfiber Fill. Added bonus – you can remove the Memory Foam insert completely if you just want the softness!
Contour Pillow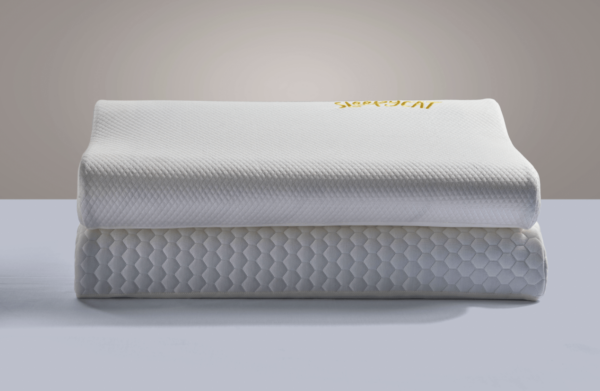 An orthopedic pillow, the Contour Pillow comes with dual-height options that help you get neck pressure relief like never before. With a higher loft for back sleepers & low loft for side sleepers, you can choose how you'd like to be supported with this pillow.
PS: Want to know which one's the right pillow for you? Click here
Weighted Blanket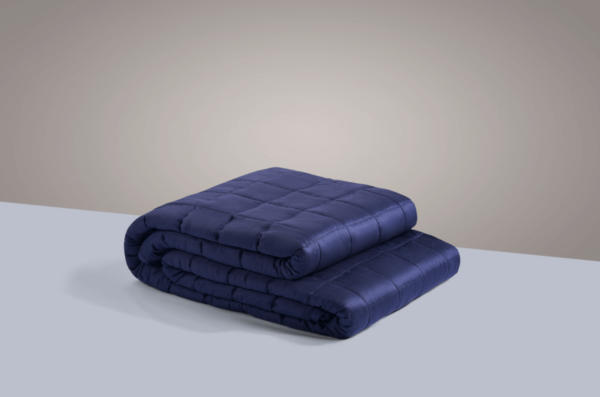 It's no secret, that a lot of us are worrisome sleepers, which may actually mean we don't sleep well at all. A heavy hug across your body that deeply relaxes you and releases the happy hormone – serotonin will help. Our Weighted Blanket's Deep Pressure Therapy is designed to offer you exactly that with hand-filled, safe micro-glass beads for even distribution. It's perfect to calm your anxiety, and stress-free nights.
Meant for more than the bedroom
We're not just transforming your bedroom, we're here to revolutionize comfort for you. Every space you call your own needs an element of cozy in it. We've brought you travelable comfort with our throws.
Throws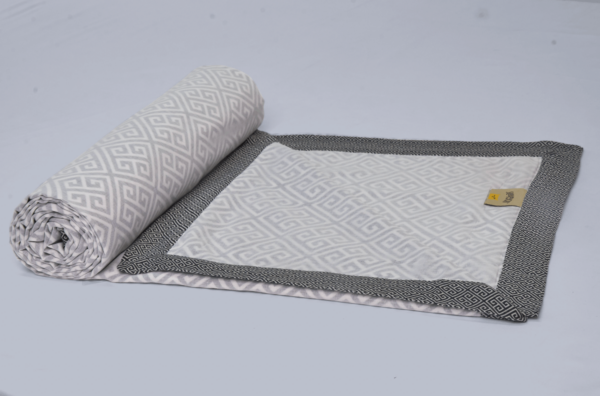 Our Muslin Throws are made with premium cotton and perfect to wrap yourself into when you just need a moment of relaxation – on the couch, in-plane or anywhere else you'd like.
At SleepyCat, we want to welcome you to your newer, comfier, cosier life.
Welcome to the rest of your life.